receiving order app (phone)
×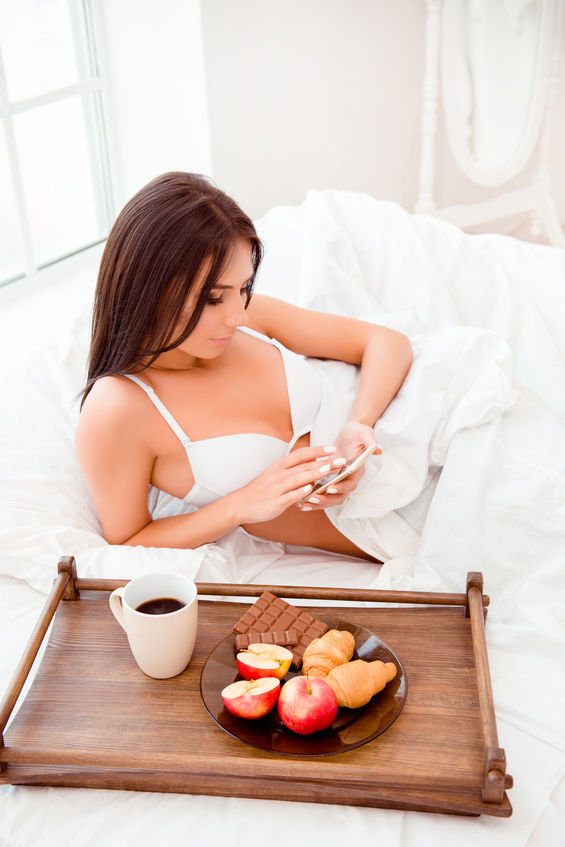 Build Your Mobile Order System

Customers make online order at home, office, etc.
---
How to build your mobile order system
Send your menus and photos to us, and we will upload them to the system
Download "Order Taking" App in an android phone to receive customers' orders in your restaurant
Introduce "eMenu for Diner" App to your customers, and encourage them to use it to order from your restaurant


We provide complementary processing for the first 100 orders every month.
Each order thereafter will require 0.2 USD processing fee.
---
Receiving and displaying order
- Orders can be received using the tablet, smartphone or web-browser.

Printing
- Orders can be printed using a bluetooth printer.

Generating Report
- Reports can be generated through our web service.

---
Order Taking App: receiving customers' orders in your restaurant
---
eMenu for Diner App: provided to customers to order your food from their mobile phones